Your Digital Transformation Partner
Journey To The Next Level , Innovate. Optimize. Automate.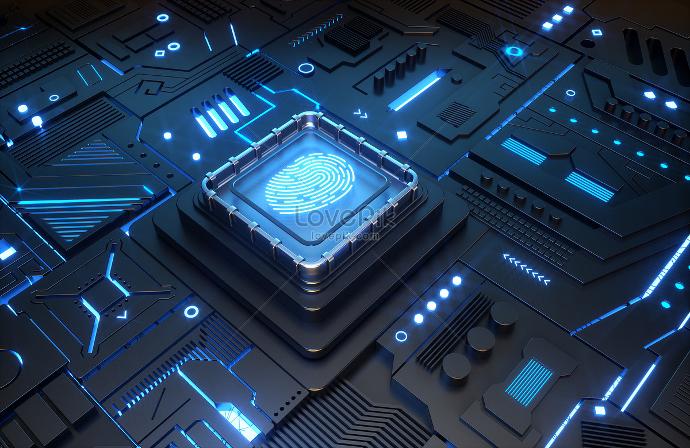 Trust With Clients

We understand that our customers have many needs but we have to be patient during experience with us to make them satisfied.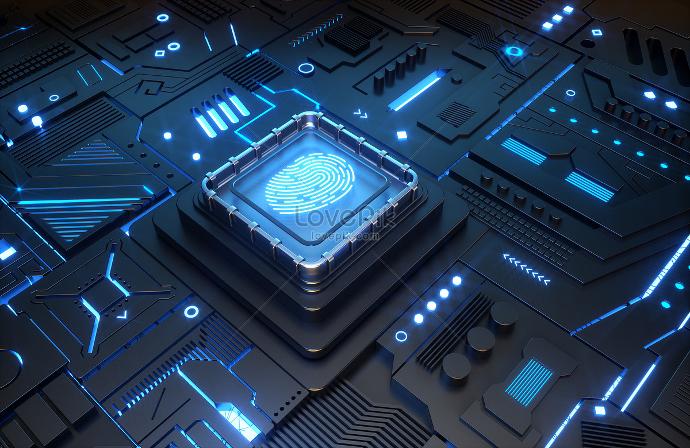 Creating Smart Solutions

Our team is highly qualified and possesses multiple skills to innovate and develop smart and simple solutions to the most difficult business challenges and problems.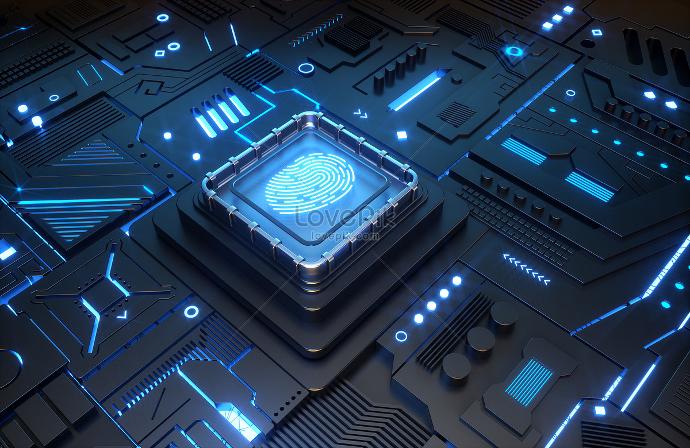 Thrive On Details

We are obsessed with precision; everything we do must be accurate. Our clients rely on our expertise for simplification and clarification

Vision
To be a leader in providing digital transformation solutions

Mission
Deliver "easy to use" digitized business solutions with "limitless scope" for enterprises

ESTABLISHMENT
2017 HQ in Riyadh

Our References
We are in good company.